Offbeat Amsterdam Red Light District Walking Tour
Learn About Dutch Culture, Prostitution & Amsterdam
Explore Amsterdam's oldest and most famous area together with one of our local guides. Our expert guides will show you around during our Red Light District Amsterdam tour, pointing out the highlights and spots that you'd normally miss if you walked around by yourself. This tour is truly an unforgettable experience! It contains all the facts that you need to know, and they are delivered with some humour!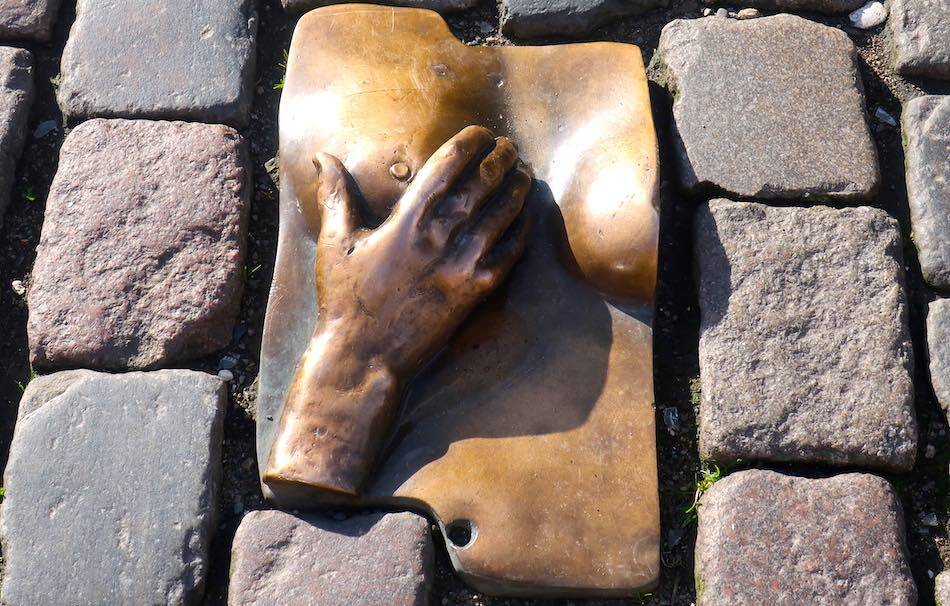 Hear about the lifes of Amsterdam prostitutes and their legal industry in a respectful manner from a local. See most of the 288 window brothels which are surrounded by beautiful canals & amazing Dutch architecture. Enjoy our fun, interesting & exciting tour, that Fox News and Yahoo listed as one of the wackiest and weirdest out there!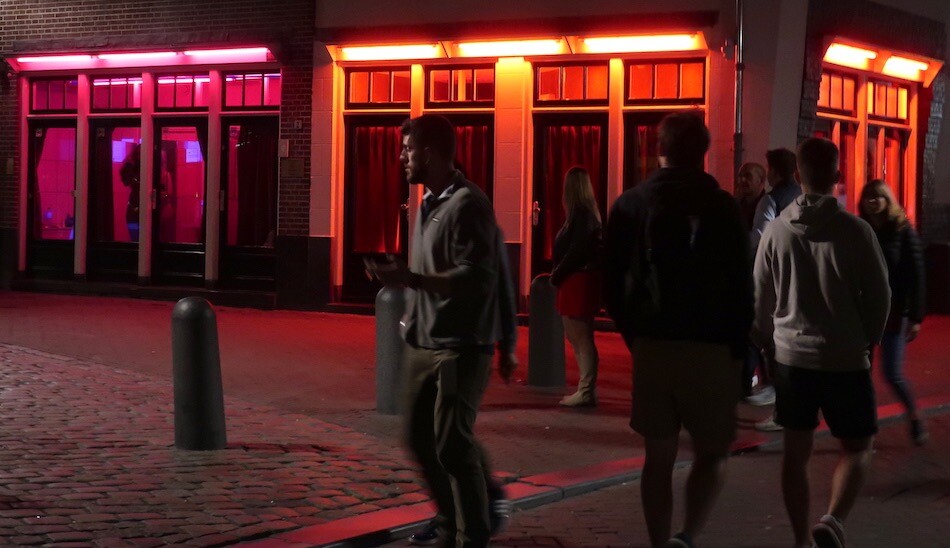 The Old Church Square in the Red Light District.
Informative Tour In Amsterdam City Centre

What a lot of people don't know is that Amsterdam's Red Light District is actually located in the oldest part of town. The Red Light District Tour Amsterdam starts off at Dam Square, Amsterdam's main square, and after a short introduction you'll be walking through what used to be Amsterdam's most expensive street back in the 16th century. See The Old Church – Amsterdam's oldest building, world's first condom shop, 'coffeeshops' and window brothels. Walk past the many scenic Dutch canal houses and through the city's most narrow alleyways and behold De Waag – the former entry gate to the city.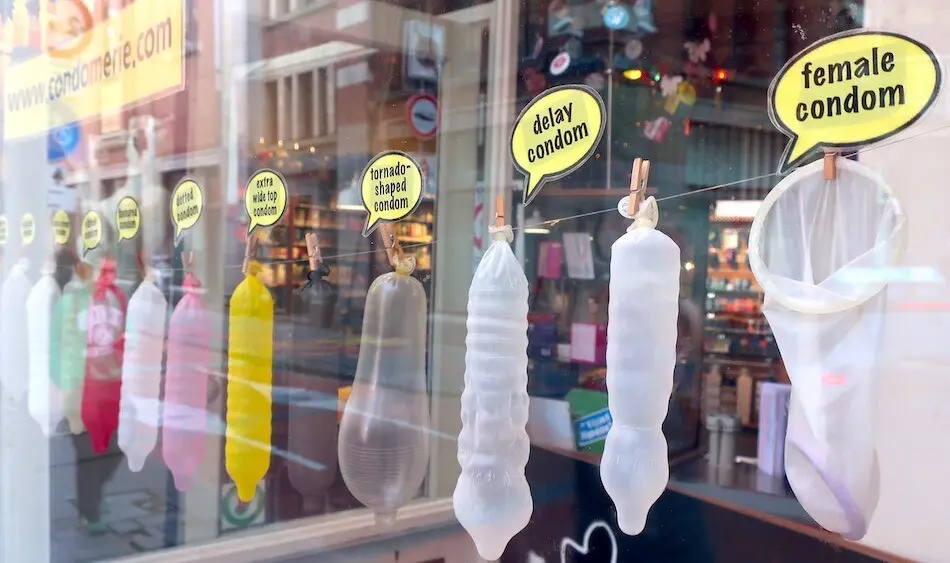 First condom shop in the world.
Best Red Light District Tours in Amsterdam
All our Red Light District tours are organised by our sister company Amsterdam Red Light District Tours which has over 7 years of experience in giving the highest rated Red Light District Tours in Amsterdam. TripAdvisor rewarded our walking tours with a Certificate of Excellence thanks to more than 1.100 5-star reviews.
We've been recommended by Lonely Planet, Fox News, Yahoo, The New Yorker, Metro and Culture Trip.

What's included?
Licensed tour guides
First condom shop of the world
Sex workers
Window brothels with red & blue lights
Explanation of Dutch culture
Statue for sex workers
Coffeeshops (= Cannabis shops)
Latin-American corner with prostitutes
Magic Mushroom Shop
Street Art
Narrow alleys with window brothels
The last Peep Show in Amsterdam
Chinatown
Amsterdam architecture like "De Waag"
The oldest building in Amsterdam