Van Gogh Museum Amsterdam
The Van Gogh Museum in Amsterdam is a must-see for any art lover. Located on the Museum Square in the city centre, the museum houses the world's largest collection of works by the famous Dutch painter Vincent Van Gogh.
I WANT TICKETS NOW >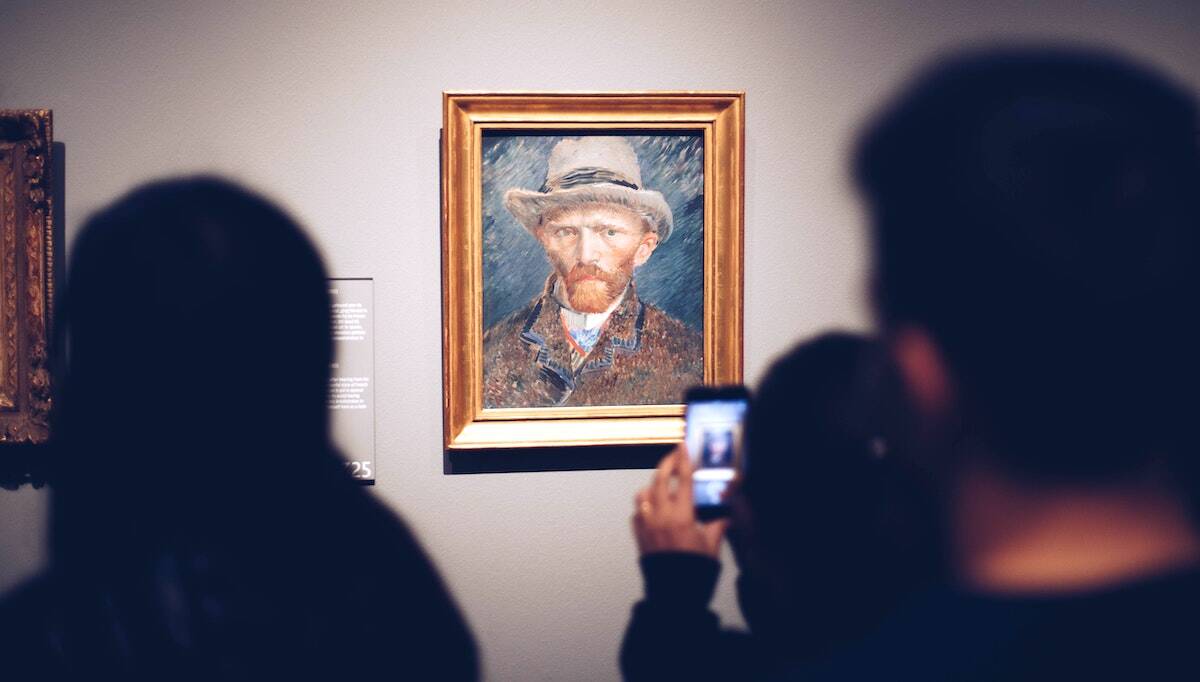 Visitors can see Van Gogh's well-known paintings such as 'The Potato Eaters', 'Sunflowers' and 'Starry Night', as well as many other lesser-known works. The museum also has a constantly changing exhibition schedule, so there is always something new to see.
Whether you're a fan of Van Gogh or just interested in seeing some world-famous paintings, a visit to the Van Gogh Museum is sure to be a memorable experience.
Buy Van Gogh Museum Tickets In Advance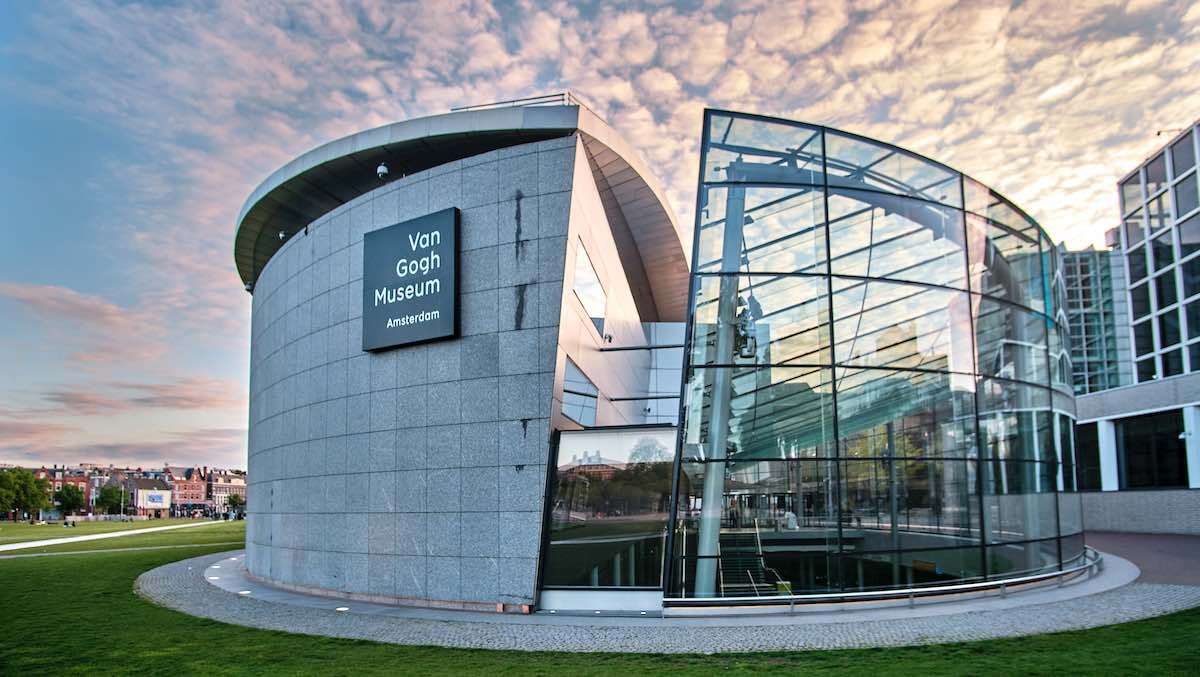 Framed by a gleaming new glass entrance hall, world's largest Van Gogh collection offers a gorgeous line-up of masterworks. Trace the Van Gogh's life from unsettled start through his impulsive-coloured sunflower phase, and on to the black cloud that descended over him and his paintings.
Don't miss out. Be sure to buy your Van Gogh Museum tickets in advance.
BOOK TICKETS NOW >
Van Gogh Early Paintings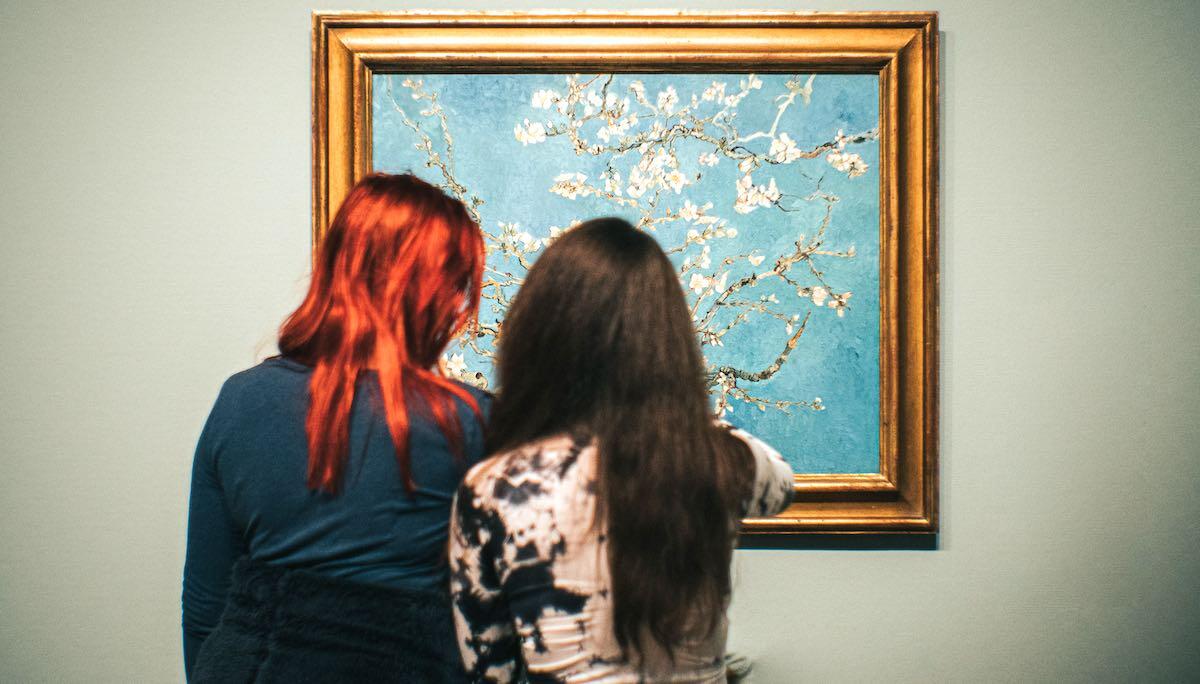 For van Gogh, art was a spiritual occupation, which he discovered at the age of 27, in 1880. It was a means, Vincent believed, of bringing concentrated on drawing and took farmers as his subjects, experimenting with all kinds of media, such as pen, ink and black chalk. Van Gogh's early oil paintings similarly used a very dark palette and led in 1885 to the, now so famous, "Potato Eaters".
Van Gogh Museum Sunflowers
Vincent van Gogh both saw and used colour as an emotional strength, and for him yellow signified love. It features most in his "Sunflowers" series of work, which van Gogh painted in the summer of 1888 – all "in one rush", because the flowers faded so quickly. Anticipating the arrival of mister Gauguin to share his studio, he wanted these pictures…..
GET TICKETS TODAY >
Virtual Tour
Opening Hours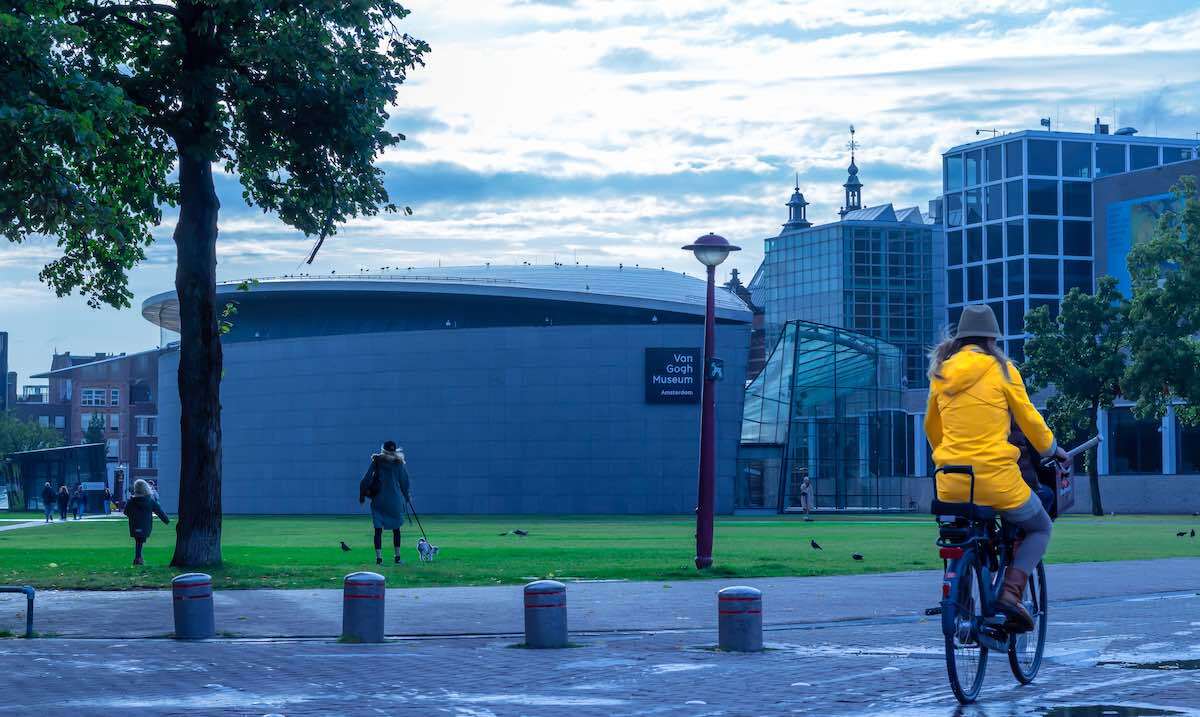 This attraction is open 7 days a week and is great to visit in every type of weather.
Opened from 9:00 am till 5:00 pm.
Friday from 9:00 am till 9:00 pm.
Ticket Price
Entrance fee for adults: 21,- euro.
For children and youth (0- 17) : Free.
Tickets
The waiting lines can be long: pre-booked online Van Gogh Museum tickets expedite the process with fast entry to the museum.
Address
Street: Paulus Pottenstraat 7
Zipcode: 1071 CX
City: Amsterdam
Directions: (Museumplein, next to the Rijksmuseum)