Casa Rosso Amsterdam Is Holland's Most Famous Sex Show
You can't experience this uncensored show anywhere else in the world. It would therefore be a shame not to visit Casa Rosso Amsterdam. Discover this erotic venue in the Red Light District. Get the best tickets now.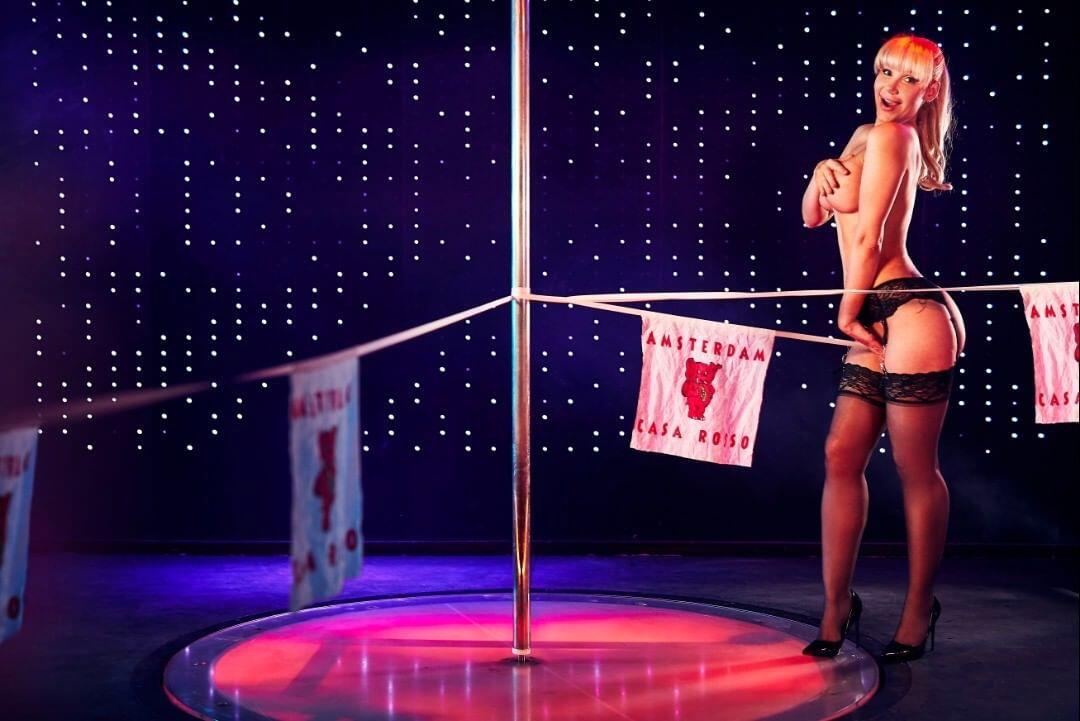 Casa Rosso Amsterdam is the most famous sex show that the city has. In this erotic theatre in the Red Light District the professional performers go all the way! Over 11 performers, including solo acts and couples, perform live on stage in 8 different acts. Casa Rosso is one of the few erotic theatres in Amsterdam that showcase live sex on stage. It's definitely recommended to buy tickets for Casa Rosso in advanced!
History of Casa Rosso Amsterdam Theatre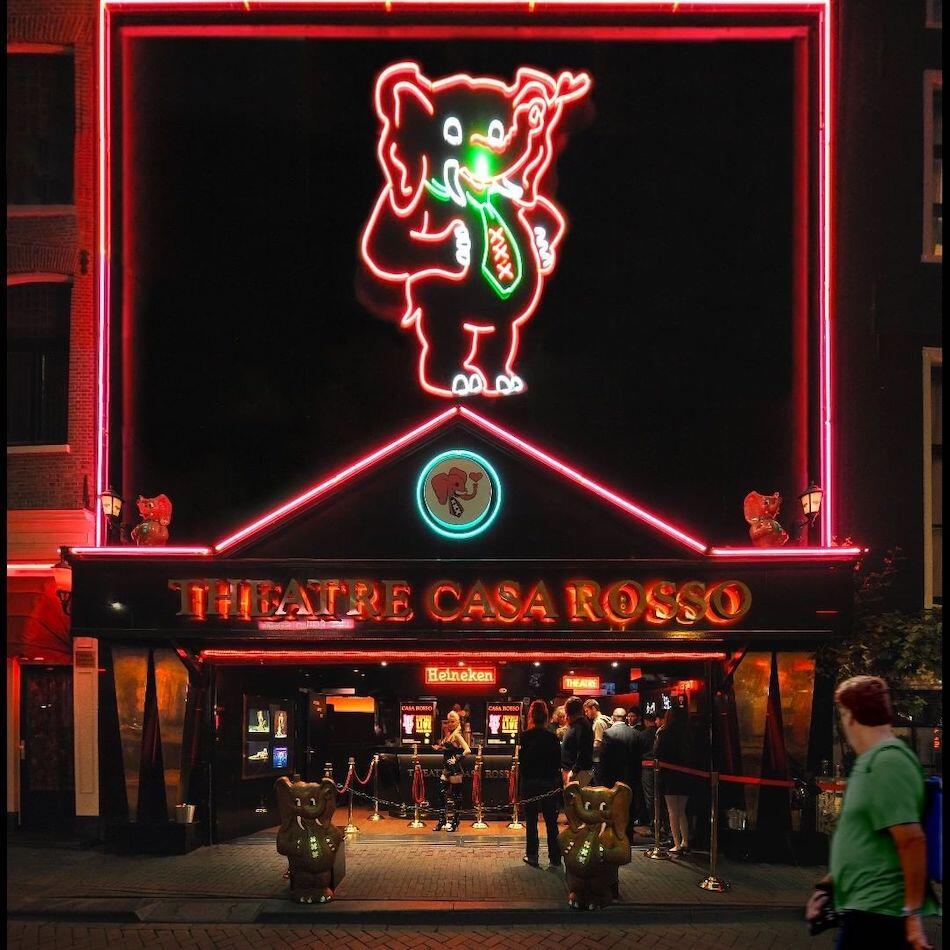 The illustrious Casa Rosso has been a mainstay of the infamous Red Light District area for over 50 years now. The theatre opened its doors to a sexually liberated audiance back in 1968. Ever since it has been the largest and best known erotic theatre in Amsterdam. Inside the clean theatre there are a total of 184 seats and there's a bar that serves any drink that you like. Casa Rosso is such a big theatre that it even has a balcony. The entire theatre is fitted with comfortable red theatre seats.
What To Expect From Casa Rosso Amsterdam?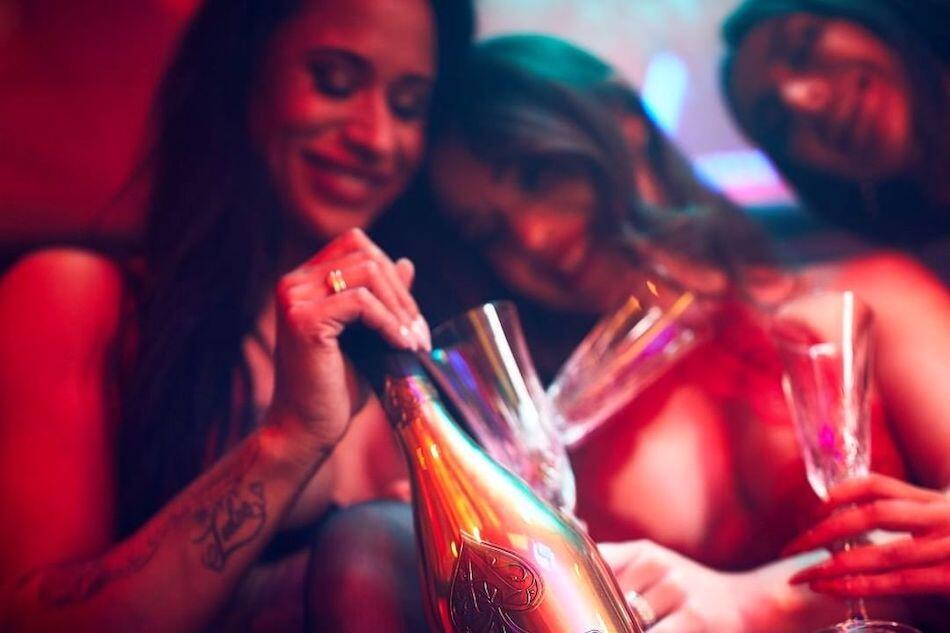 Please note that this experience is not for the faint hearted or prudes. This sex show in Amsterdam is known for live on stage couple sex, erotic and strip shows and some short funny parts in between. At Casa Rosso the night consists of a rotating roster of repeating shows. Once you've entered the theatre you can go to bar to get a beer, a wine, or any another beverage of choice. Stay for as long as you'd like, or till all the light are turned on of course. The acts at Casa Rosso Amsterdam include strip teases, couple sex on stage, banana shows, and shows that requires some funny audience participation. Don't worry, you can just say no (if you want to).
Casa Rosso Amsterdam Erica and Udy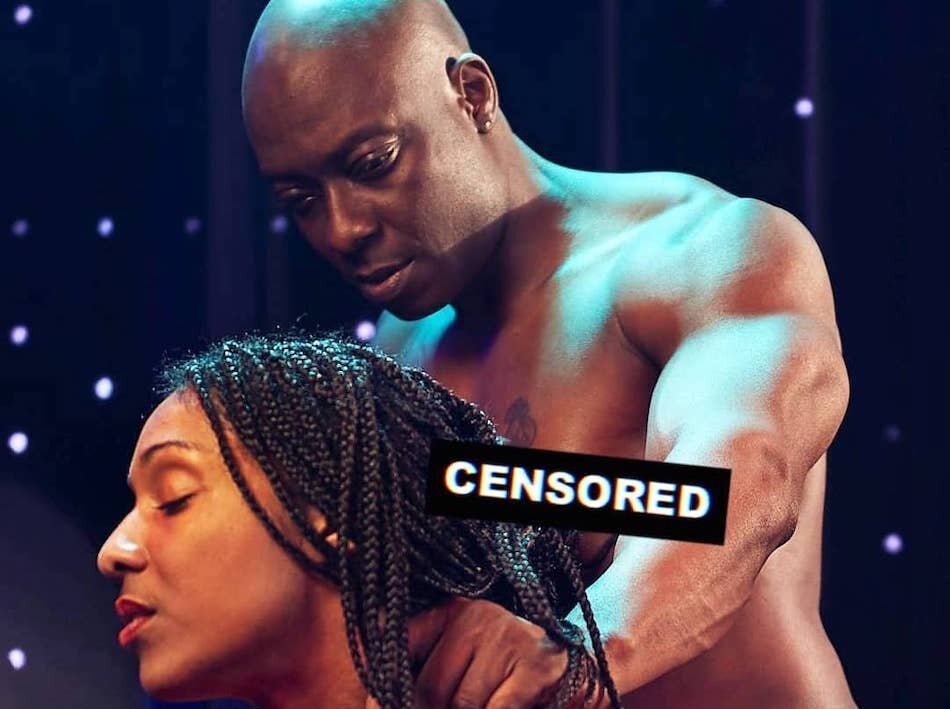 At Cassa Rosso new shows are prepared for every season. Every seasons show consists of 4 couples and 3 girls that all perform live on stage. These professional erotic entertainers test, add and remove things as the season progresses. However, there has been one mainstay forming duo, the so called Royal Couple of Casa Rosso. These partners have been performing for over 17 years now at Casa Rosso. Their names are Udy and Erica and on a given night they perform six (!) shows. You do the math!
Frequently Asked Questions About Casa Rosso Amsterdam

What is Casa Rosso Amsterdam?
Casa Rosso is Amsterdam's most famous and biggest erotic theatre where live sex shows are performed on stage. For over 50 years it has been located on the main street of the Red Light District.
When is Casa Rosso Theatre open?
Casa Rosso is open 7 days a week. Doors open daily at 7 pm. Check out all the showtimes below.
Casa Rosso Opening Hours
| | |
| --- | --- |
| Monday evening: | 7 PM – 2 AM |
| Tuesday evening: | 7 PM – 2 AM |
| Wednesday evening: | 7 PM – 2 AM |
| Thursday evening: | 7 PM – 2 AM |
| Friday evening: | 7 PM – 3 PM |
| Saturday evening: | 7 PM – 3 PM |
| Sunday evening: | 7 PM – 2 AM |

Do you need to book in advance to visit Casa Rosso?
It's recommended to purchase Casa Rosso tickets in advanced. It prevents hassle at the entrance and you are assured of a seat on the booked date.
What attractions are near Casa Rosso Theatre?
Casa Rosso stand right in the heart of the Red Light District so plenty of (erotic) attractions are located nearby. They include the Bananen Bar, Moulin Rouge, The Hospital Bar, a Peep Show and 292 window brothels.
Non-erotic attractions include a hidden church in attic Amsterdam and The Old Church.

What's the address of Casa Rosso Amsterdam?
The theatre is located the Red Light District's main street. The address of Casa Rosso Erotic Theatre is: Oudezijds Achterburgwal 106-108 | 1012 DS | Amsterdam
Book Online Tickets For Casa Rosso Now: